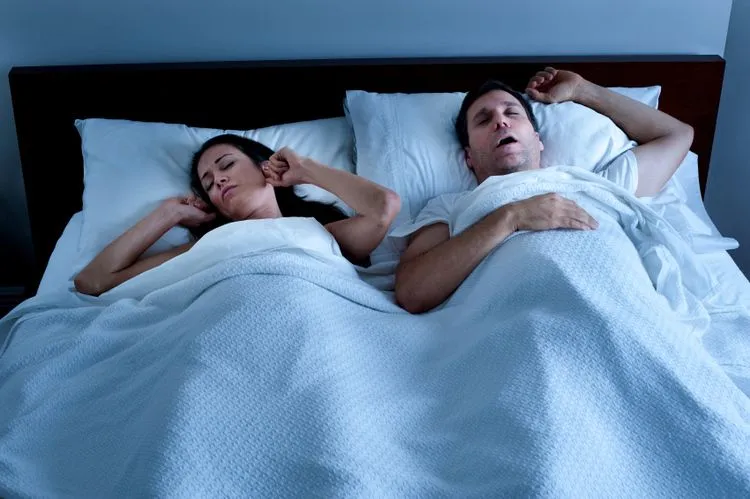 Dr. Pohlhaus Discusses Snoring and Sleep Apnea on WBAL -TV
TV News story from Florida featuring the NightLase Procedure
NightLase is a fast, patient-friendly and practically non-invasive treatment for snoring. It reduces snoring intensity with a gentle laser light treatment. It also can be used to help treat sleep apnea for patients who can't tolerate CPAP or oral devices. There is no anesthesia needed for this procedure. Used effectively and safely in Europe for many years, this exciting procedure is now available in the United States.
NightLase Snoring Treatment
Non-invasive
Increases the quality of sleep
Easy to perform and undergo
Lessens the intensity and duration of snoring
Safe and patient-friendly
What is NightLase Snoring Treatment?
NightLase Treatment is a fast, non-invasive and friendly way of increasing the quality of sleep. NightLase can decreases the amplitude and frequency of snoring through the use of gentle, superficial Er:YAG laser light. No anesthesia is used in this treatment.
How does NightLase Treatment work?
During NightLase treatment laser light gently heats the tissue, causing tightening of the tissue which leads to an attenuation of the sound of the patients snoring. The procedure is performed in two simple steps:
Step 1: PRECONDITIONING - The laser light preheats the tissue.
Step 2: TISSUE STRENGTHENING - Laser light strengthens the tissue.
A full course of NightLase treatment is comprised of three separate treatment sessions over a four-week period. The final result of the treatment has been shown to last up to a year. When the patients or their loved ones notice the effects eroding, another session of treatment can be performed.
Is NightLase a complicated procedure? Does it hurt?
NightLase is simple and patients typically experience minimal discomfort. It is easy to perform and has a high success rate. Research has shown that NightLase reduces snoring for about 80 per cent of the patients treated.
For more in depth information on NightLase check out this blog post
The Nightlase procedure being performed. No anesthetic is needed at all. The procedure takes only about twenty minutes
Have a NightLase Question for Dr. Pohlhaus?
Click Here