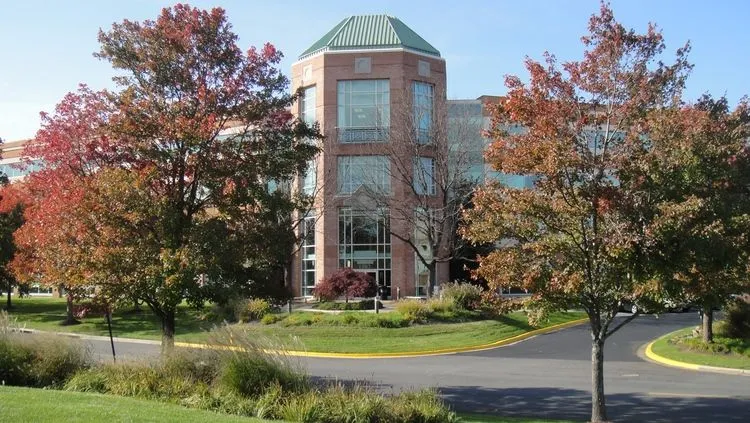 Here at The Baltimore Center for Laser Dentistry we are committed to practicing as environmentally friendly as possible. We have taken many steps to reduce our impact on the environment. These steps include....
Digital Records - Electronic records reduce the need for paper and reduce waste. They are also very secure being backed up daily on remote servers.
Digital X-rays - Traditional film based x-rays generate signifcant waste, including lead and hazardous chemicals. Digital x-rays have zero environmental impact, as well as reducing radiation exposure for patients by fifty per cent or more.
Digital Impressions - The 3M LAVA impression machine we use for crowns and bridges creates a virtual 3D impression that is sent to the lab by email and generates no waste from impression materials and trays.
Amalgam Free Practice - Silver amalgam fillings contain mercury and in spite of the best efforts to control it some mercury inevitably makes its way into the sanitary and solid waste streams whenever they are placed and from there into the environment. The amalgam in the mouth is very stable and has been shown not to be harmful in many studies. It is surplus material that we are concerned about. In addition, modern composites have many advantages over amalgam, such as the ability to bond and be more conservative.
Green Facility - Our new office was built with the environment in mind, using LEED certifiable materials and designed for energy efficiency. Even our operatories were designed to take advantage of as much natural light as possible.In addition our landlord, COPT is committed to environmentally friendly practices.
Recycling - We recycle everything that we can and use recycled materials whenever possible.
Office Hours - Our hours are from 7-3 on weekdays with no lunch break. These hours are very convenient for people who want an appointment before work or during lunch. But they also reduce energy usage since we are open one hour less than if we took a lunch break, the staff commutes during non rush hour times, and we take advantage of daylight to reduce the need for artificial lighting.
Non Toxic Disinfectants - The surface disinfectants we use are non toxic peroxide based which actually turn into water when they degrade.
Online Marketing and Communications - We do most marketing of the practice online and use electronic reminders, reducing paper waste significantly.
Online Banking and Insurance Claims - Most insurance claims are filed electronically and we use a remote deposit system for patient payments.